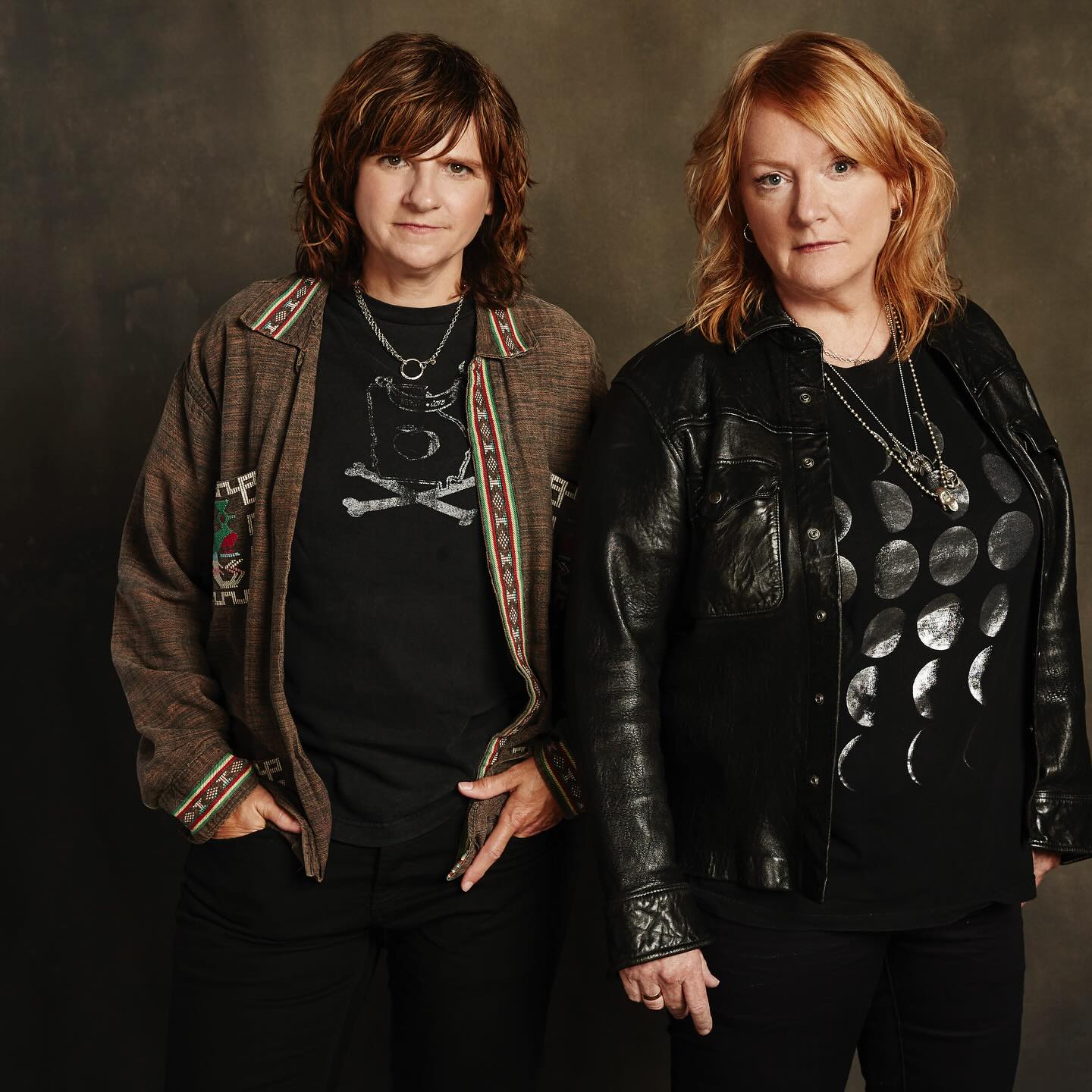 welcome to lifeblood!
appearances articles bootlegs fun releases search songs videos
---
this fan site was born in january of 1995 and is dedicated to the sharing of public information about indigo girls. thanks to everyone who has contributed information to it over the years, it would not be what it is today without your assistance. if you have questions, feedback, corrections, or would like to contribute information to the site, please e-mail underdog@earthlink.net. thanks very much and enjoy : )
looking for help: do you have any issues of the paper version lifeblood that are not included on this page? if so would love to get scans of them if you have the time. please e-mail underdog@earthlink.net. thanks!
what's new:
2014-12-11: amy and emily are working with the fugees academy to provide scholarships for child survivors of war. please check out this external link for more information, and, as if helping such a great cause is not enough, they are also offering a number of perks personalized by both amy and emily.