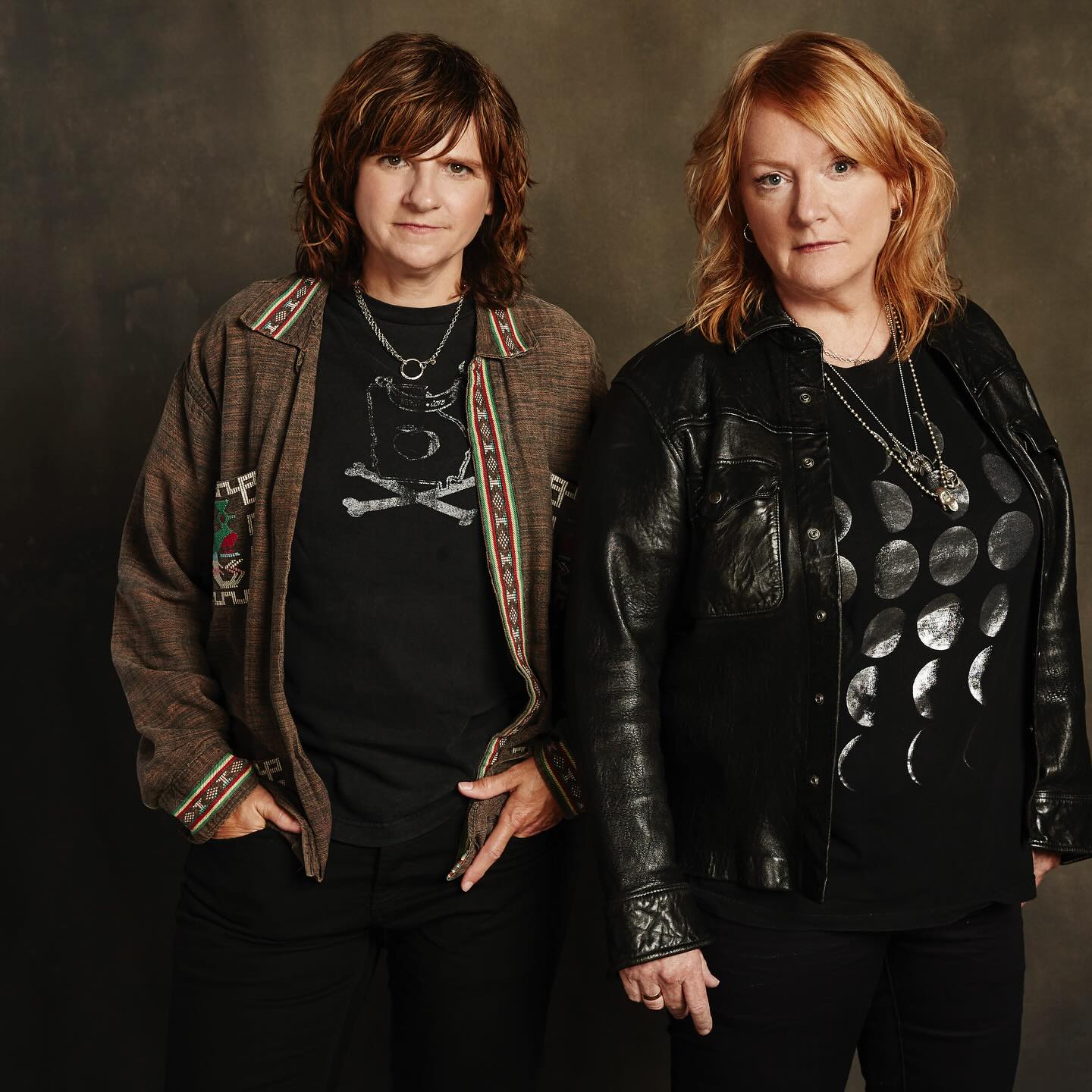 welcome to lifeblood!
appearances articles bootlegs fun releases search songs videos
---
this fan site was born in january of 1995 and is dedicated to the sharing of public information about indigo girls. thanks to everyone who has contributed information to it over the years, it would not be what it is today without your assistance. if you have questions, feedback, corrections, or would like to contribute information to the site, please e-mail underdog@earthlink.net. thanks very much and enjoy : )
looking for help: do you have any issues of the paper version lifeblood that are not included on this page? if so would love to get scans of them if you have the time. please e-mail underdog@earthlink.net. thanks!
what's new:
2015-01-24: added 1997-10-18: valdosta state complex - valdosta, georgia to the bootlegs page. a pretty good sounding recording of a really neat show, an overly exuberant lynyrd skynyrd fan draws a choice word from emily about three fourths of the way through "love's recovery", then gets invited on stage by amy prior to "scooter boys", and later "freebird" is played in his honor.
2015-01-22: added a new setlist to the 2015 appearances page.