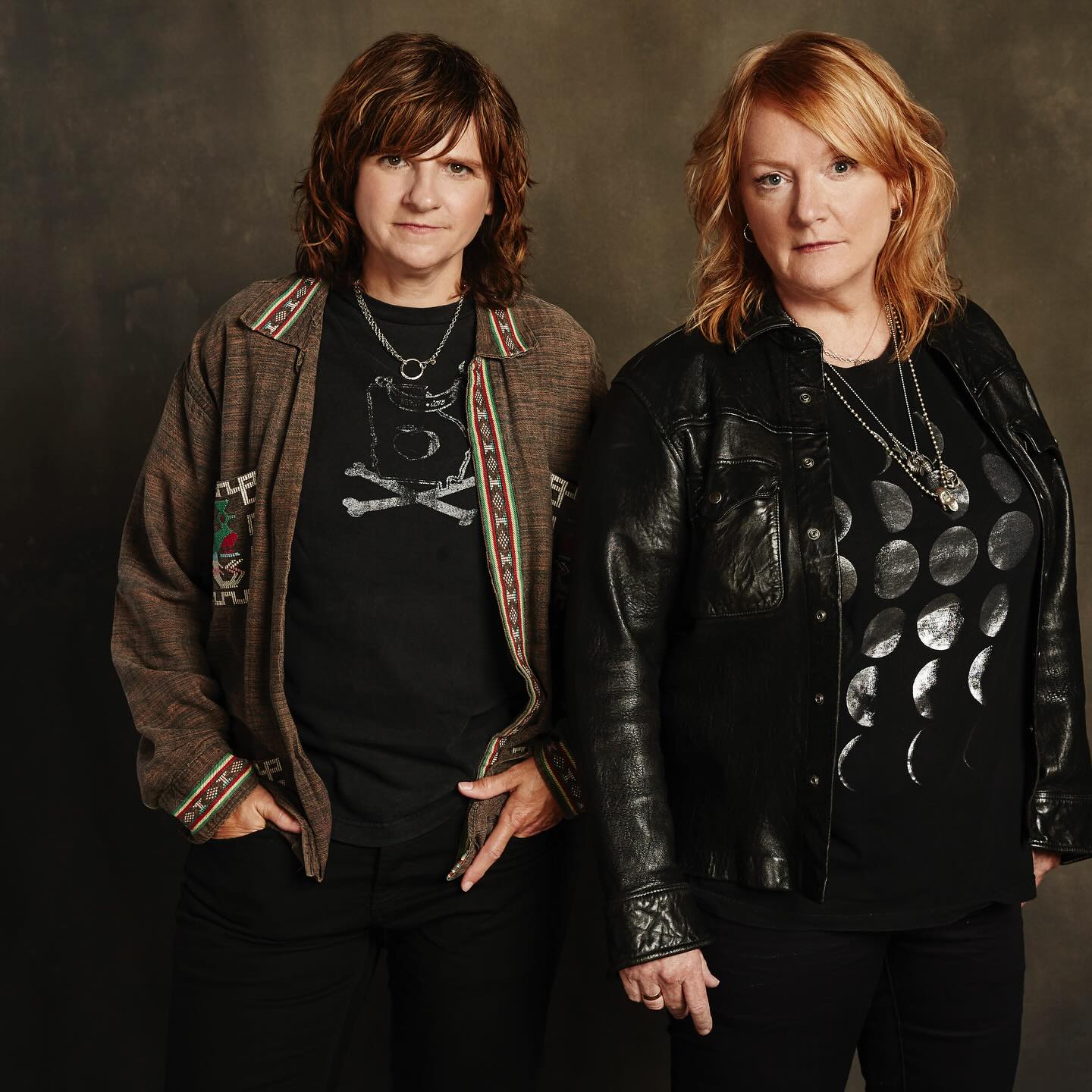 photo courtesy of and copyright by
mark t. osler
welcome to lifeblood!
appearances articles bootlegs fun releases search songs videos
---
what's new:
2013-05-21: added two new articles the may 2013 articles page.
2013-05-20: added two new videos from 2007 and 2009 to the videos page.
2013-05-19: added a setlist to the 2013 appearances page. also added 2 new bootlegs, one from 1993 and one from 1998. all the 1992 and earlier, the 2000, and the 2002 and later shows are now available as direct downloads. the rest remain a work in progress.
this fan site was born in january of 1995 and is dedicated to the sharing of public information about indigo girls. thanks to everyone who has contributed information to it over the years, it would not be what it is today without your assistance. if you have questions, feedback, corrections, or would like to contribute information to the site, please e-mail underdog@earthlink.net. thanks very much and enjoy : )